COVID-19: Alert level changes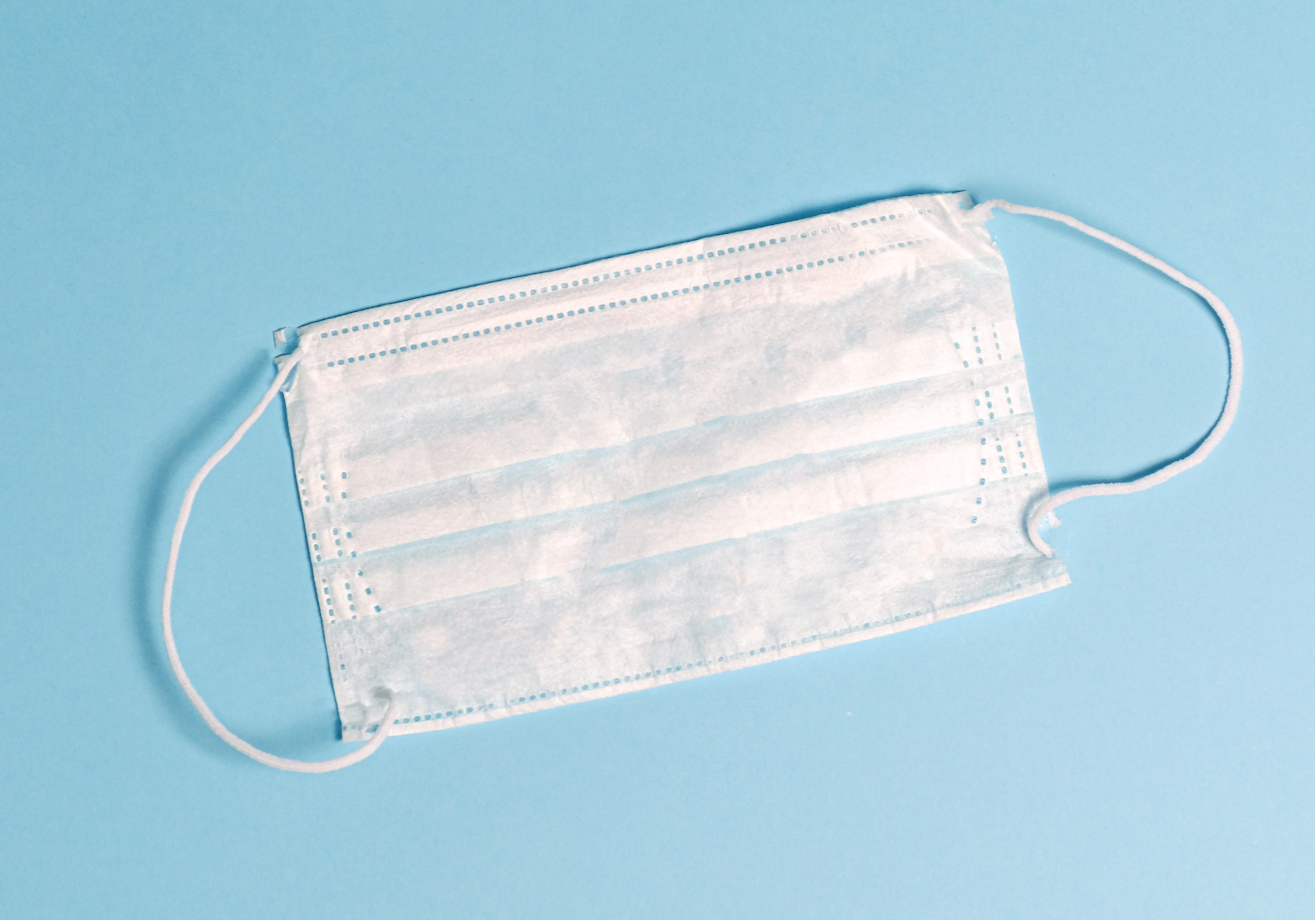 Our team are back on-site and able to send and receive spit kits. If you have an unreturned kit at home and are not at alert level 4, we'd love for you to send it back!
If you would like to participate in EDGI,  we welcome you to click the 'Take our survey' button on our homepage. There may be a delay in receiving your spit kit, depending where in the country you are,  but we aim to get one to your door as soon as possible.
Wishing all of our participants the best as we navigate changes to alert levels.
If you have any questions about EDGI, please contact us by email at edgi@otago.ac.nz.
To learn more about COVID-19 in New Zealand, or to read about Alert Levels, please visit covid19.govt.nz