Eating disorder health service delivery in the Māori population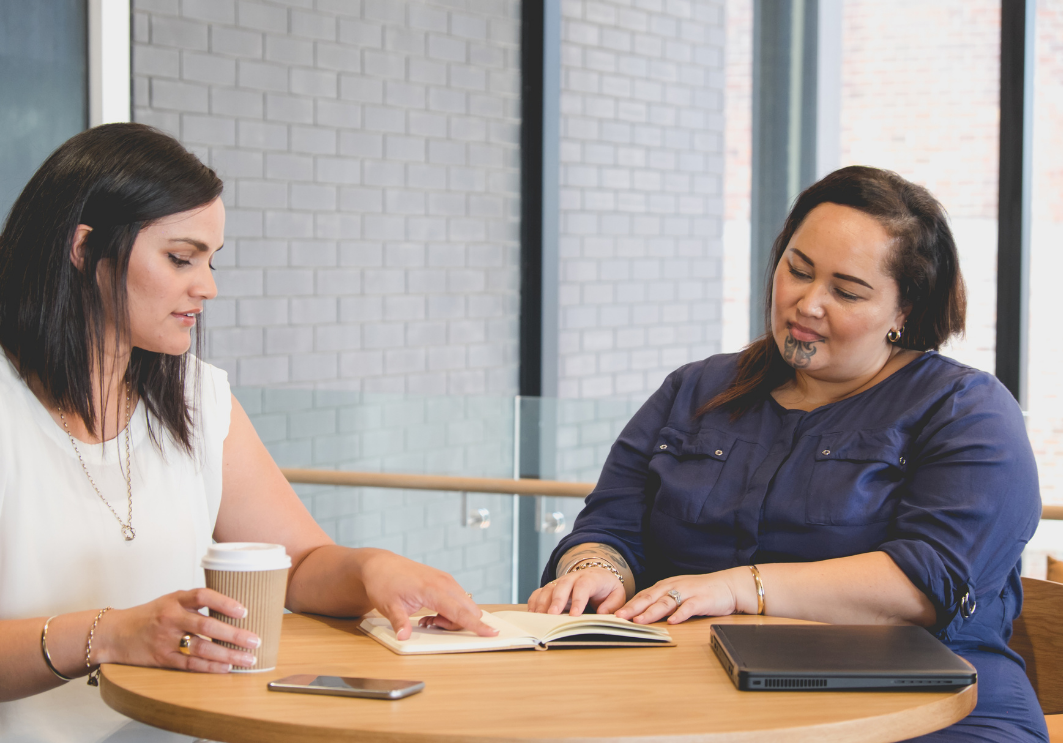 A new study reveals systemic gaps in the health system make it more difficult for Maori people with eating disorders to access specialist support services. EDGI Co-lead investigator, Senior Lecturer, University of Otago, Dr Jenny Jordan, contributed to the Eating disorders in New Zealand: Implications for Māori and Health Service Delivery study.
The study found a lack of culturally appropriate services, stigma and social barriers account for the inequality in access to specialist treatment for eating disorders.
According to study lead author, Psychiatrist, Senior Lecturer, Māori Indigenous Health Institute (MIHI) and Senior Lecturer, Department of Psychological Medicine, Otago University, Dr Cameron Lacey, many factors contribute to these discrepancies, including a lack of health services in rural areas and misdirected assumptions on who is affected by eating disorders.
"There's a common belief and assumption that Māori don't develop eating disorders, however, there is no basis for this belief. This false perception may create barriers for Whānau and clinicians in recognising eating disorder symptoms and advocating for care," said Dr Lacey.
According to the Te Rau Hinengaro: The New Zealand Mental Health Survey, published in 2006, the rates of eating disorder amongst Māori are similar to the general population and in some instances higher, with a prevalence of 0.7 per cent for anorexia nervosa, 2.4 per cent for bulimia nervosa and 3.1per cent for any eating disorder see in Māori people, compared to 0.6 per cent, 1.3 per cent and 1.3 per cent respectively in the whole population.
Factors relevant to the development and treatment of eating disorders in the Māori population may include; varying exposure to risk factors, the impact of acculturation, changing body image ideals and systemic biases resulting in reduced access to treatment and research participation. However, in the absence of high-quality research regarding eating disorders in Māori, it is difficult to confirm these factors.
The EDGI study hopes to recruit a diverse range of individuals across New Zealand for inclusion into the study.
EDGI aims to identify the hundreds of genes that influence a person's risk of developing anorexia nervosa, bulimia nervosa and binge-eating disorder, to improve treatment, and ultimately, save lives.
If you suspect that you, or a loved one, may be living with an eating disorder, reach out to your general practitioner without delay.
Should you need to talk to a trained counsellor about any mental health issue, contact the 1737 helpline; free call or text 1737 or visit www.healthpoint.co.nz/mental-health-addictions/mental-health-addictions/1737-need-to-talk.