EDGI NZ during New Zealand's COVID-19 lockdown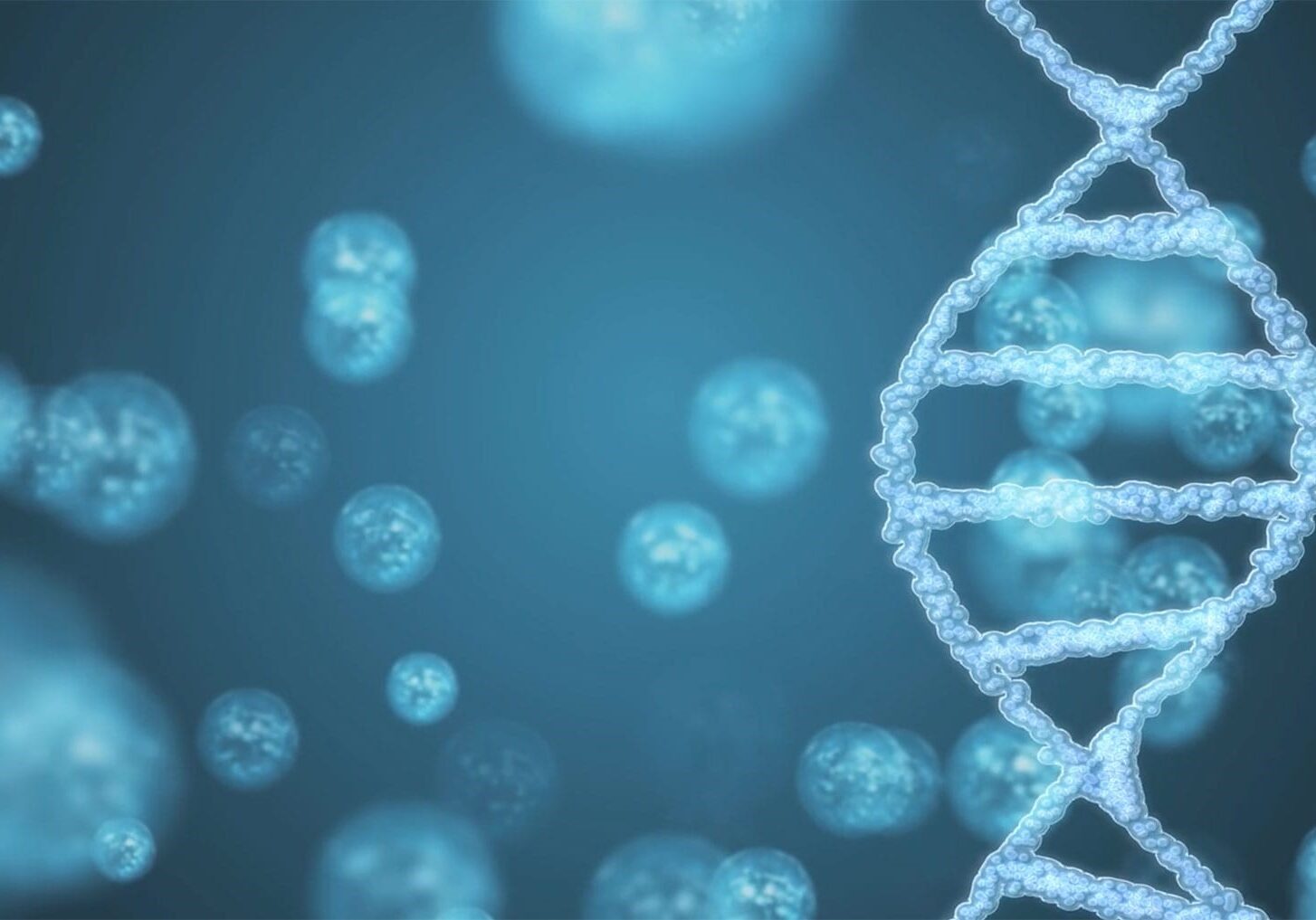 EDGI-NZ during New Zealand's COVID-19 lockdown
To our many study participants: thank you so much for your enthusiasm, commitment and generosity. We have had an amazing response from all across New Zealand. So many people have willingly signed up and committed time to completing the online surveys.
Thanks to you, EDGI-NZ has had a wonderful start and is well underway. But the effects of COVID-19 mean that, like the rest of New Zealand, we are now in lockdown. The EDGI-NZ team is working from home, but for the next month at least, we cannot send out or receive spit kits or gift vouchers.
We welcome new participants, and invite you to read the information available by clicking "Take our survey" at www.edgi.nz and if interested, complete the online surveys, but please be aware that it will be a month or more before we can begin to send spit kits out again.
Here are some key updates for EDGI-NZ participants:
• We can assure you that all of your data and any returned spit samples are safe and secure.
• Courier services are only dealing with essential businesses, which we are not. If you have received your spit kit from us, but haven't yet sent it back, please do not attempt to return it until after the lockdown ends. CourierPost will not be able to accept it, and we won't be able to receive it. Much safer to hold off until after the lockdown ends.
• The spit kits preserve your saliva DNA and are very stable. They can be safely kept at room temperature, out of direct sunlight, for a very long time (several years, so a few weeks during the lockdown will be no issue at all)!
• If you sent your spit kit back to us in the last week or so, and we haven't received it, we have been assured it will be stored for us in a safe place until businesses resume operation. However, for these recently returned samples we will be unable to "receipt" them, and won't know you have returned them to us until after the lockdown ends.
• Thank you to those EDGI-NZ participants who also contributed to our anorexia nervosa (ANGI) study several years ago, and did not need to provide a saliva sample.
• We have not yet started sending out gift vouchers to EDGI-NZ participants (including prior ANGI participants), but promise to begin doing so once we can resume business as usual, after the lockdown ends.
• We will soon be sending emails to all study participants to reinforce these messages and provide more specific information.
• If you have concerns or questions, feel free to contact us at edgi@otago.ac.nz.