Surge of people reaching out for eating disorder help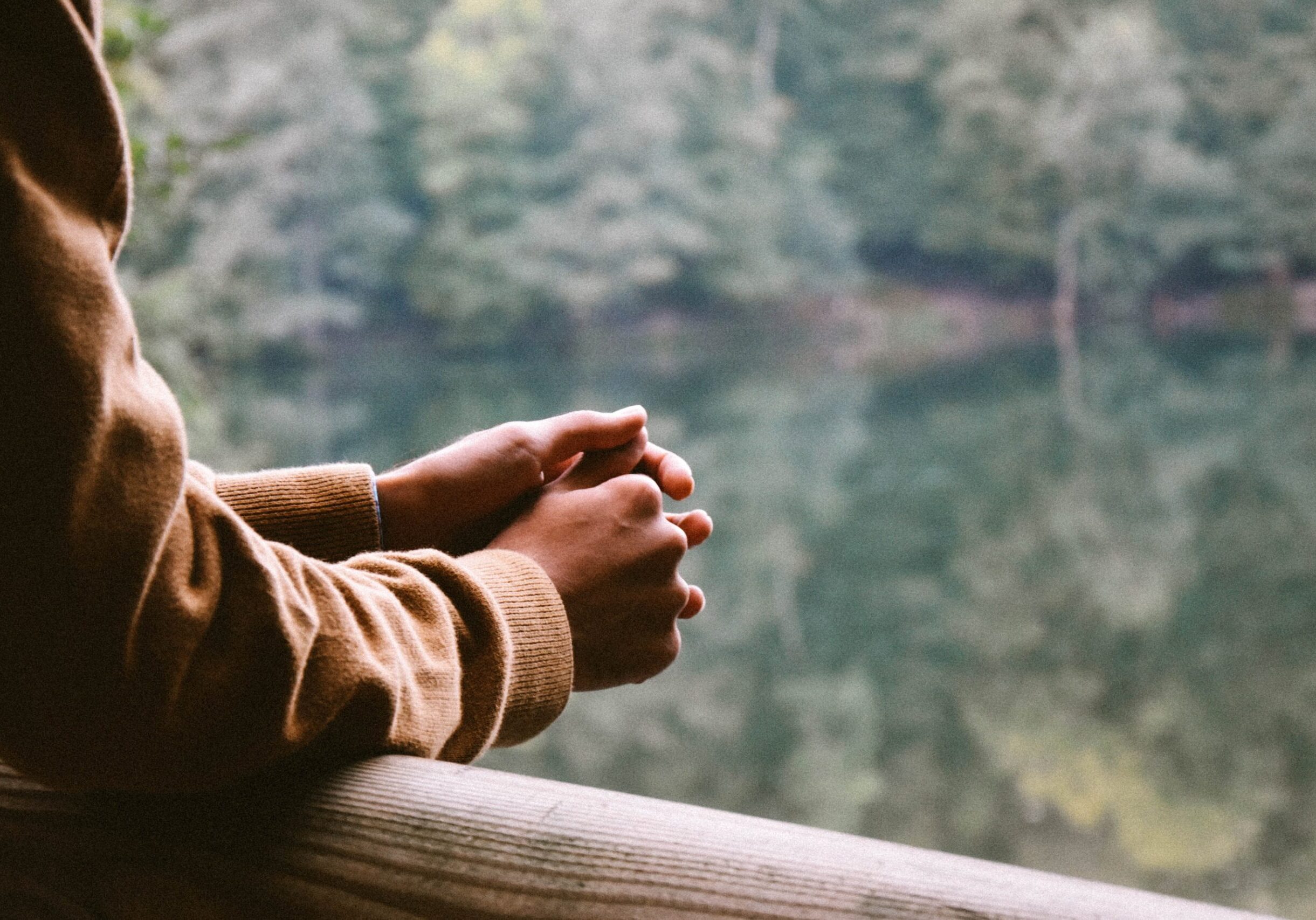 There is mounting information to show that more people are experiencing disordered eating, especially in the face of the COVID-19 pandemic. Our response to the pandemic has created an space for eating disorders to emerge or worsen. Because of the pandemic, we are likely to experience increased negative feelings and changes in the way we socialise and think1, which can lead to disordered eating for many people.  
An increase in eating disorder referrals has been seen around the world since the emergence of of COVID-19. Within the United States and the Netherlands, people with eating disorders reported a worsening of their symptoms, and some of those in the United States experienced barriers when trying to access treatment2. During April of 2020, a survey in Australia indicated that those reporting an eating disorder history experienced increases in their symptoms1. Researchers from the University of Auckland also found a considerable increase in the referral and admissions to Waikato Hospital following the nationwide lockdown4.   
Specialist services in Aotearoa were stretched thin long before the COVID-19 pandemic. In the wake of the pandemic, the resulting surge in referrals will put already busy specialist services under even more pressure to meet demand for treatment. In these difficult times, it is clear that more resources are needed to ensure accessible, timely, and effective options for those with eating disorders.  
To effecively care for these individuals, we also need to further our knowledge about the biology of eating disorders3. This is essential within the Aotearoa context, where more research into biological and environmental risk factors is needed. 
While the waves of the COVID-19 pandemic have been felt through Aotearoa, we are making steady progress in a major research project called the Eating Disorders Genetics Initiative (EDGI).This project is funded by the National Institute of Mental Health (USA) as part of an international consortium including the USA, Denmark and Australia. Long-term, the EDGI research will help us to understand more about eating disorders so that people might be able to create more effective treatment options.  
To read more about this exciting research and the Aotearoa branch of this study, go to our homepage (https://edgi.nz/).  If you are concerned about your eating, please contact your GP or health practicioner.  
Phillipou, A., Meyer, D., Neill, E., Tan, E. J., Toh, W. L., Van Rheenen, T. E., & Rossell, S. L. (2020). Eating and exercise behaviors in eating disorders and the general population during the COVID‐19 pandemic in Australia: Initial results from the COLLATE project. 

International Journal of Eating Disorders

, 

53

(7), 1158-1165.

 

 
Termorshuizen, J. D., Watson, H. J., Thornton, L. M., Borg, S., Flatt, R. E., MacDermod, C. M., … & Bulik, C. M. (2020). Early impact of COVID‐19 on individuals with self‐reported eating disorders: A survey of~ 1,000 individuals in the United States and the Netherlands. 

International Journal of Eating Disorders

, 

53

(11), 1780-1790.

 

 
Flynn, M., Austin, A., Lang, K., Allen, K., Bassi, R., Brady, G., Brown, A., Connan, F., Franklin‐Smith, M., Glennon, D., Grant, N., Jones, W. R., Kali, K., Koskina, A., Mahony, K., Mountford, V., Nunes, N., Schelhase, M., Serpell, L., & Schmidt, U. (2021). Assessing the impact of First Episode Rapid Early Intervention for Eating Disorders on duration of untreated eating disorder: A multi‐centre quasi‐experimental study. 

European Eating Disorders Review

, 

29

(3), 458–471. 

https://doi.org/10.1002/erv.2797

 
Hansen, S.J., Stephan, A., and Menkes, D.B. (2021) The impact of COVID-19 on eating disorder referrals and admissions in Waikato, New Zealand. 

Journal of eating disorders.

 9(105), 3-10.

 

https://doi.org/10.1186/s40337-021-00462-0

.