The great underfunding of eating disorders research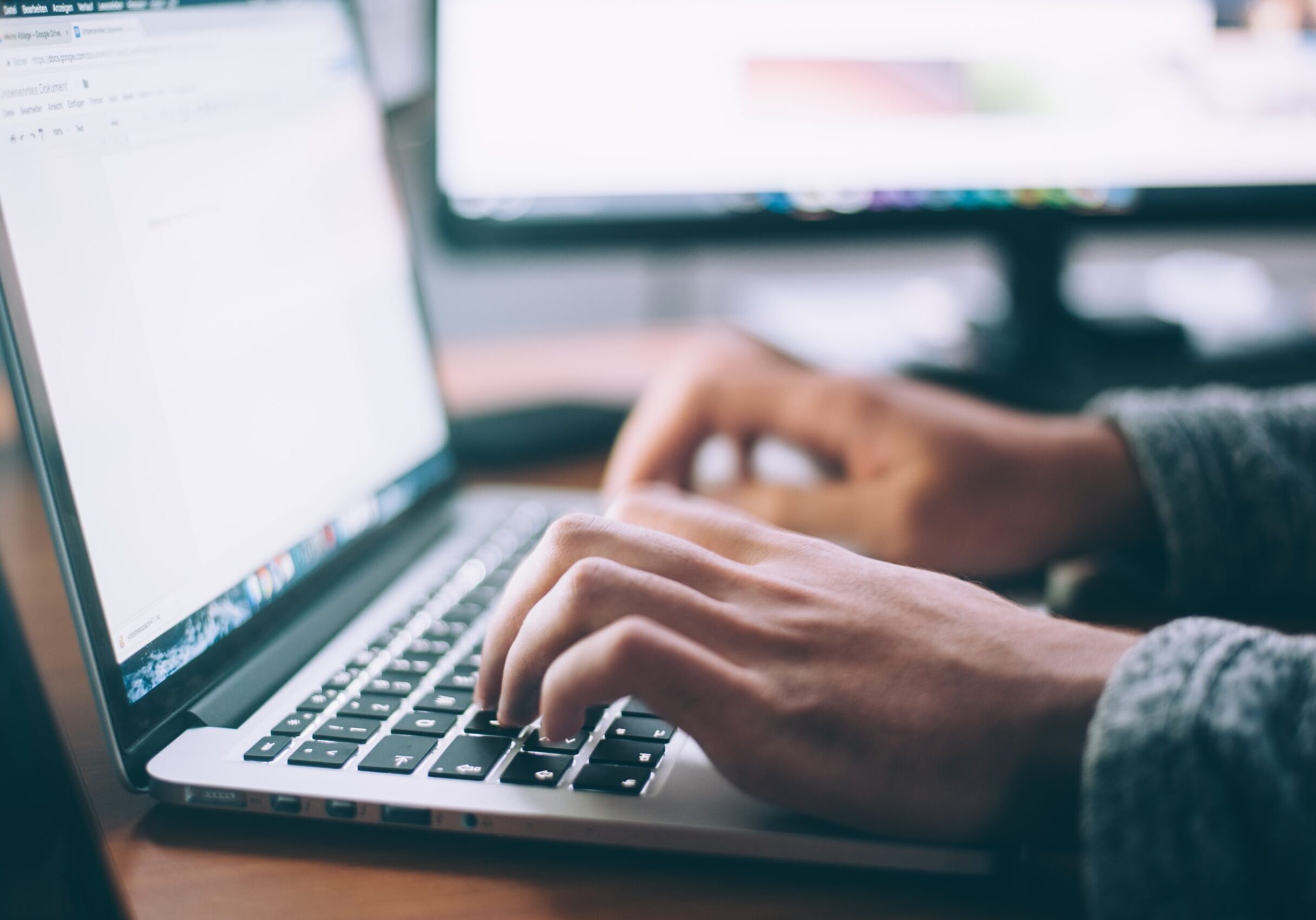 Australian and UK researchers (1) have recently reported on the strikingly low funding provided for eating disorders research.  
Much more research is needed to address fundamental questions about eating disorders. We still know little about the basic biology, susceptibility of eating disorders, or how best to care for those with eating disorders. However, we do know that eating disorders are serious conditions with significant impacts for people who experience them, and for their whānau.   
Conducting research is costly. To enable this work, researchers seek funding from sources including Government research agencies, charitable funding organisations, and philanthropy (people or family trusts offering donations). Seeking funding is highly competitive and these funds are not equally distributed throughout all types of research.  
Australian and UK researchers recently highlighted the huge difference in funding for research on different types of mental health disorders. They report that in Australia, the research funding breakdown per person with autism was about $32, and per person with schizophrenia it was $67. This is in stark contrast to just over $1 per person with an eating disorder (2), despite the similar prevalence of these three conditions in Australia. Similar funding differences were reported in the UK, where 14% of funding went to psychosis researchers, and only 1% of funding for eating disorders researchers (2).  
The huge difference in funding means that research in eating disorders lags behind, as the researchers struggle to cover costs so they can find answers to the fundamental questions. Better funding of eating disorder research is clearly needed to further our knowledge.  
Fortunately in Aotearoa, we have a major research project underway called Eating Disorders Genetics Initiative (EDGI), funded by the National Institute of Mental Health (USA) as part of an international consortium including the USA, Denmark and Australia.  
To read more about this exciting research and the Aotearoa branch of this study, go to our homepage (https://edgi.nz/).  
Allison, S., Wade, T., Schmidt, Treasure, J., Bastiampillai, J., and Looi, J.C.L. (2021). Setting a youth-focused research agenda for eating disorders during the COVID-19 pandemic. 

Australian and New Zealand Journal of Psychiatry

, 1-3. DOI: 10.1177/00048674211054743 

 

Flinders University. (2021, November 1). 'Starkly low' research funding for eating disorders. Scimex. Retrieved November 2, 2021, from 

https://www.scimex.org/newsfeed/starkly-low-research-funding-for-eating-disorders

.