Update from EDGI-NZ Study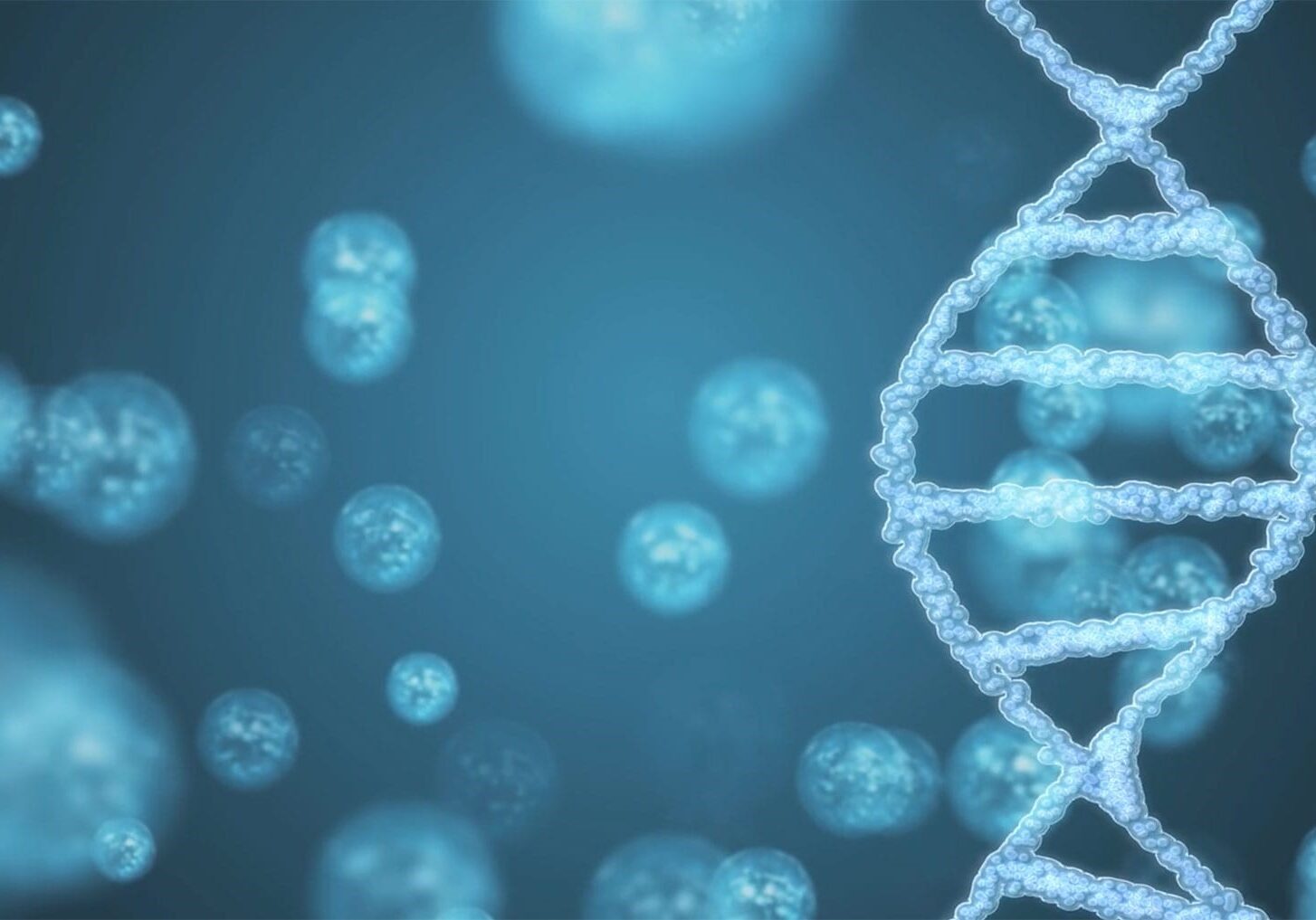 To our many study participants: we hope you have kept safe and well during the COVID-19 lock-down, and like us, are looking forward to increasing relaxation of the Alert Levels, and a gradual return to a less restrictive life. Since we moved to Alert Level 3, we have begun to access our laboratory and one member of our EDGI team is now processing samples, and sending out spit kits, as well vouchers to thank you for your participation. The move to Level 2 on May 13th means we can get back to more normal operations.
If you received a spit kit prior to lock-down and have not yet returned it, please feel free to send it back to us now, as couriers are operating and we are able to receive and process returned kits. The spit kits preserve your saliva DNA and are very stable. They can be safely kept at room temperature for a very long time (several years), so a few weeks storage during the lock-down will be no issue at all! However, if you have misplaced your kit, please email us at the below address for a replacement.
Thank you so much for your enthusiasm, commitment and generosity. We have had a wonderful response from right across New Zealand. Thanks to you, EDGI-NZ has had a wonderful start and is well underway, even with the interruption and disruptions caused by COVID-19.
We still welcome new participants, so please spread the word about EDGI. Anyone who is interested in joining the study can learn more at www.edgi.nz, and by clicking "Take our survey" they can fill out the consent form and complete the online survey.
Finally, if you have any concerns or questions, please feel free to contact us at edgi@otago.ac.nz.
Best wishes
The EDGI Team.