Using genetics to understand eating disorders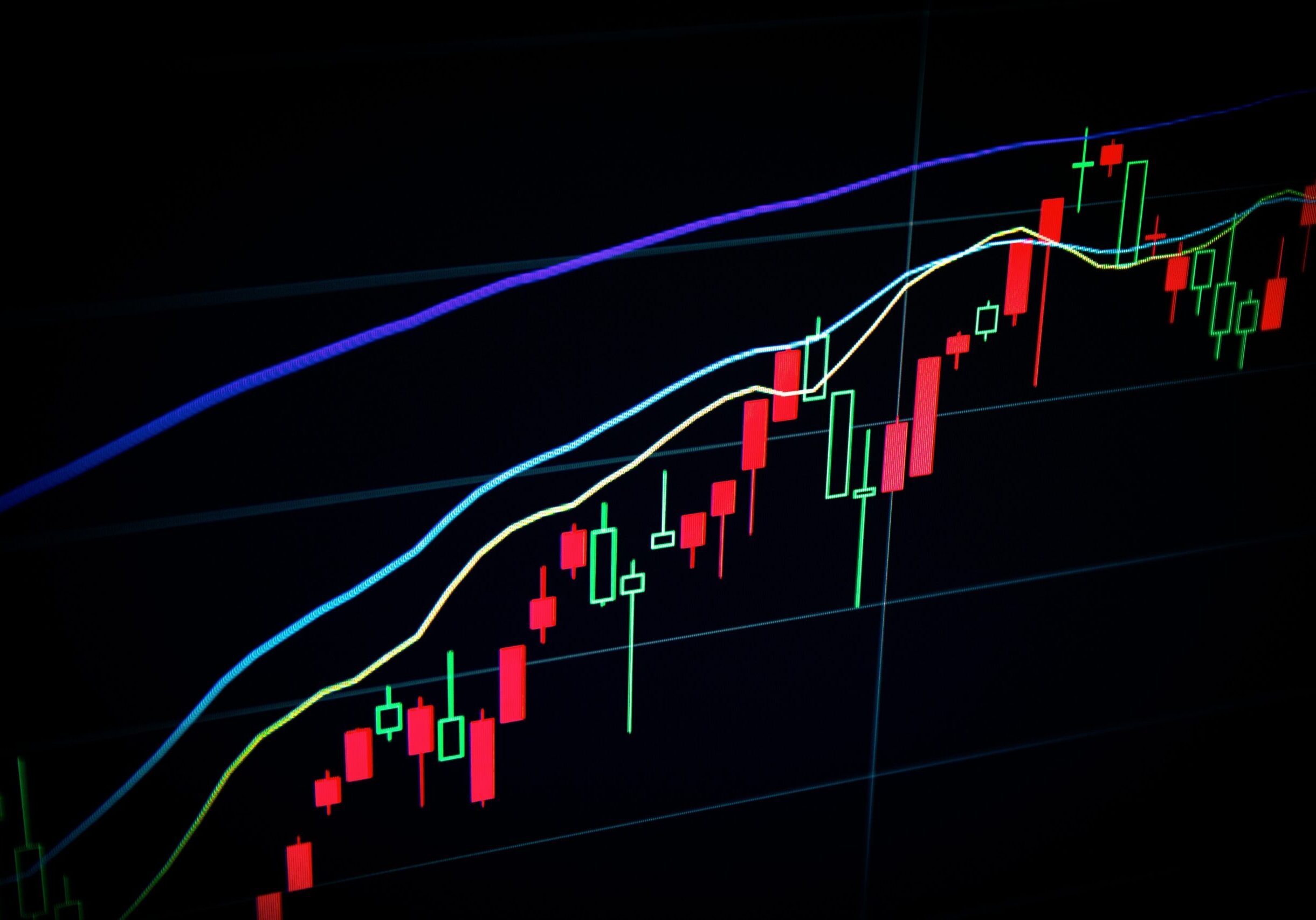 In May 2023, our Professor Martin Kennedy presented an 8 minute talk on using genetics to understand eating disorders. This talk was inspired by our work with EDGI and prior research.
Martin explains that eating disorders are damaging, very poorly understood, and difficult to treat. They can also be strongly driven by genetics. He discusses how our team has helped identify the genetic underpinnings of anorexia nervosa, and how our latest project with international partners will greatly extend this work and provide many more insights.
You check out the presentation below or the following text is a description of the presentation:
Martin is the co-leader of the EDGI study and a Professor of Genetics who specializes in researching the impact of DNA on the development and treatment of illnesses, including eating disorders. Eating disorders, like other mental illnesses, have a significant genetic component similar to conditions such as diabetes, asthma, and inflammatory bowel disease. However, it is important to note that genetics alone cannot fully explain the development of these disorders, as environmental factors also play a crucial role. These environmental factors can encompass socioeconomic factors, relationships with family and friends, and experiences of trauma or challenging events.
The brain, which is influenced by these environmental factors, remains not fully understood, and current treatment options for eating disorders are limited. Specific drugs for these disorders are lacking, and alternative treatment approaches have had limited success. Eating disorders are often surrounded by myths, lacking factual information. By gathering extensive genetic and clinical data from participants, we aim to uncover factual insights into eating disorders and improve treatment options for the many people and families affected by these conditions.
Martin's presentation focuses on the ANGI study, which involved over 550 participants from New Zealand. This study followed an approach that examines both individuals with eating disorders (cases) and those without (controls). Through genomic analysis, researchers compared genetic differences between cases and controls to identify regions in the genome that contribute to the risk of developing these disorders.
The ANGI study revealed correlations between the genetics of eating disorders and other traits, including psychiatric and metabolic factors. This indicates that people who experience anorexia nervosa, are genetically predisposed eating disorders and various metabolic or psychiatric traits. These findings highlight that anorexia nervosa is not solely a mental illness but also a metabolic disorder.
The DNA findings from this research go beyond correlations and provide insights into specific genes and gene networks that underlie eating disorders. These findings can help us identify the specific cells in which these genes act, such as those in the brain, gut, or endocrine/hormone system. Understanding the precise location of anorexia nervosa within the body can lead to improved treatment strategies, such as medications and precision nutrition, and potentially even one day, the prevention of these conditions.
The success of the ANGI study led to the larger and more comprehensive international study, EDGI. This expanded study includes a wider range of eating disorders, more cases, and a larger collection of genetic data. In Aotearoa New Zealand, EDGI has achieved significant recruitment, with over 3,500 participants, making it the largest eating disorder study conducted in the country. We have recently closed our intake of participants for EDGI, and we have started the survey and genetic analysis. Keep an eye on this website and our social media, as we will send out more information when it is ready.