Your EDGI questions answered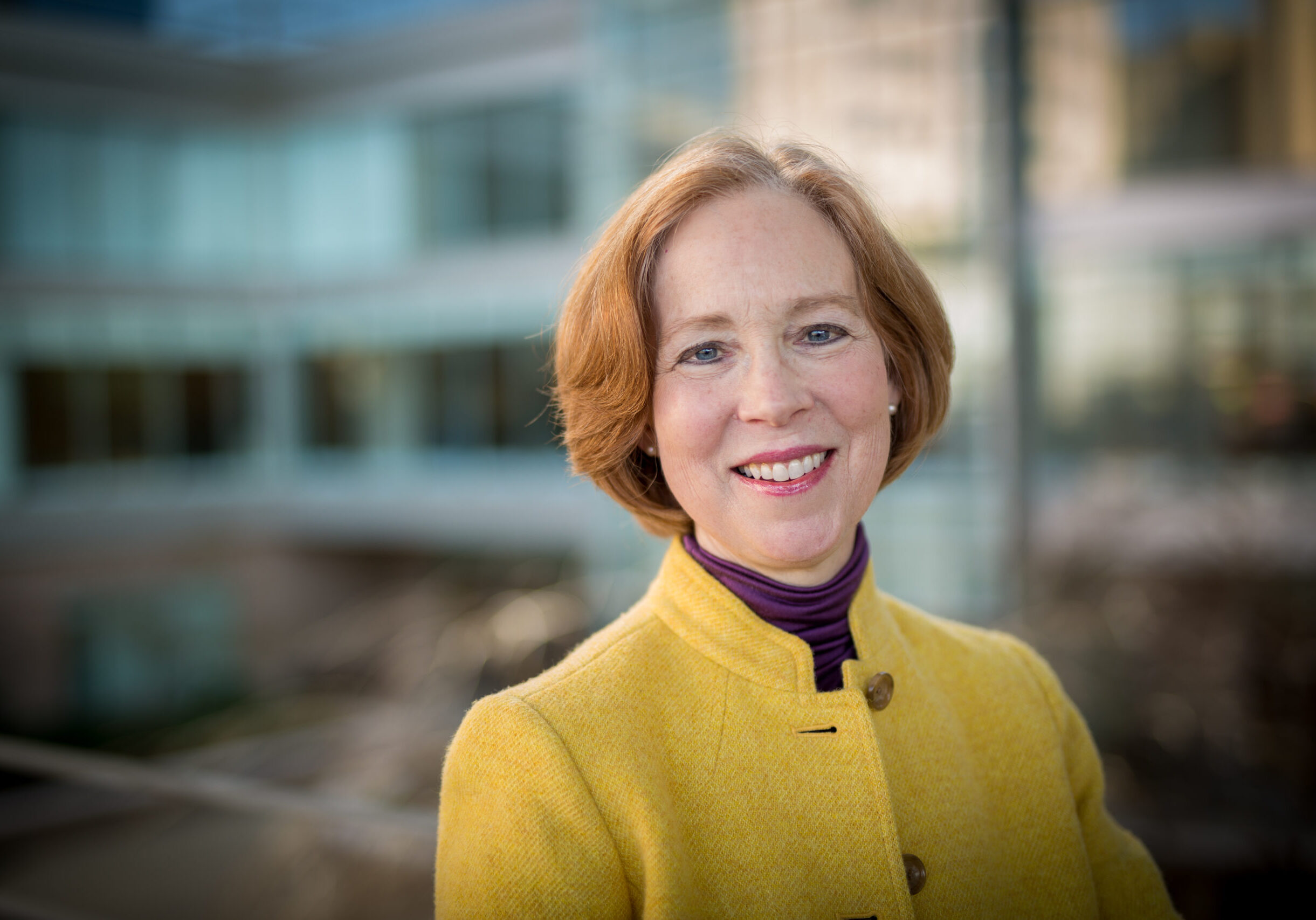 The New Zealand arm of the Eating Disorders Genetics Initiative (EDGI) – the world's largest and most rigorous investigation into eating disorders ever performed – is now well and truly underway.
Given the many and varied questions we've recently received from you – our most valued volunteers, parents, carers and friends – we've chosen to produce a video, answering them. To learn more about EDGI and the most frequently asked questions regarding the study, watch our EDGI Principal Investigator's video here.
Professor Cynthia Bulik is a Distinguished Professor of Eating Disorders and Founding Director of the University of North Carolina Center of Excellence for Eating Disorders, and Professor at Karolinska Institutet in Stockholm, Sweden.
She is passionate about identifying the hundreds of genes that influence a person's risk of developing the complex, devastating illnesses of anorexia nervosa, bulimia nervosa and binge-eating disorder, to improve treatment, and ultimately, save lives.
"I need to understand all three of these illnesses in order to feel like I have done my job trying to contribute to the world's knowledge about these illnesses, and figuring out how to treat them.
"It's hard every time I hear about someone who is unable to recover, or who goes through multiple different waves of treatment without doing better," said Prof Bulik.
EDGI follows the recent, ground-breaking advances made through the collaborative Anorexia Nervosa Genetics Initiative (ANGI), in which researchers, including New Zealand's EDGI team, have identified both psychiatric and metabolic causes for anorexia nervosa.
"What we discovered in our last study, was that the genes that contribute to anorexia nervosa don't only affect psychiatric illnesses, but they also affect metabolic parameters. That led us to almost reconceptualise anorexia nervosa as what we call a 'metabo-psychiatric illness'," Prof Bulik said.
"EDGI is really the next generation of our genetic studies of eating disorders. Our previous studies focused primarily on anorexia nervosa. But now we are really broadening our research, because we want to understand all of the eating disorders. We are also inviting people who have bulimia nervosa or binge-eating disorder to participate."
Despite being called the 'Eating Disorders Genetics Initiative', the study focuses on both the environmental and genetic causes of eating disorders.
"For too long, people have talked about nature or nurture, genes or environment. One of the things we are really passionate about is making sure that people understand it is both," said Prof Bulik.
"Both genes and the environment contribute to these illnesses. Our job is to figure out how they act both independently, co-act, and interact. That's why we're trying to get information from both sides.
"We're collecting saliva to get the genetic material and we are collecting information online from the surveys and questionnaires, so we can put them together and really understand the full picture underlying these illnesses," Prof Bulik said.
Cracking the genetic code behind eating disorders will enable the development of new, and more effective, personalised treatments able to target the problem directly.
"Right now, we have a one size fits all approach to eating disorders, and we have no medications that can effectively treat them," said Prof Bulik.
"As our research becomes richer and more informative, we hope we will be able to look at a person's genetic profile and have a good idea about what the best treatment may be for them."
The EDGI researchers are often asked whether it is necessary to have a formal or health professional diagnosis to participate in the study.
"The answer to that question is clearly no. We actually find that most people who have eating disorders have never had treatment for their eating disorder, so they might never have had a formal diagnosis of anorexia, bulimia, or binge-eating disorder," Prof Bulik said.
"We invite you to take our survey to help determine whether you are eligible for EDGI."
If you have experienced anorexia nervosa, bulimia nervosa or binge-eating disorder, please click here to volunteer for EDGI NZ today.
If you have concerns or questions, feel free to contact us at edgi@otago.ac.nz .
Should you suspect that you, or a loved one, may be living with an eating disorder, speak to your general practitioner without delay.
If you need to talk to a trained counsellor about any mental health issue, contact the 1737 helpline; free call or text 1737 or visit https://www.healthpoint.co.nz/mental-health-addictions/mental-health-addictions/1737-need-to-talk/.