EDGI update as NZ COVID-19 restrictions lift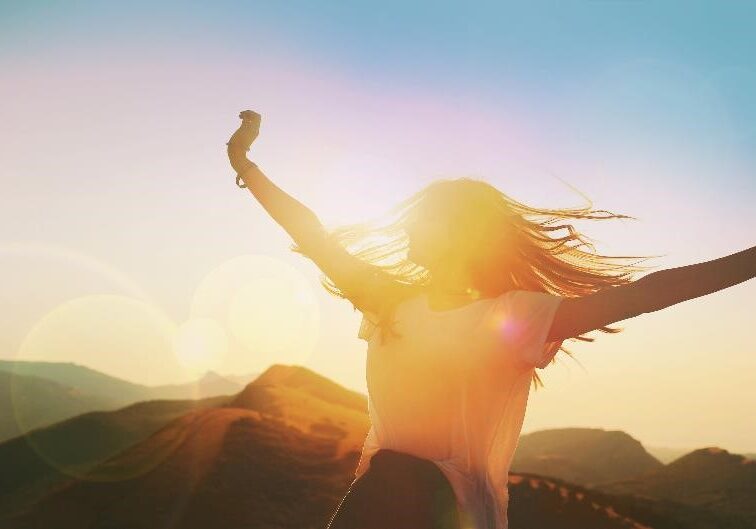 This week (Monday, June 8), New Zealand's Prime Minister, Jacinda Arden, announced the easing of social distancing restrictions. This comes as welcome news to the EDGI NZ team who, like all our fellow New Zealanders, have been under nation-wide restrictions to curb the COVID-19 pandemic since March 23.
The announcement follows New Zealand health authorities reporting the recovery of the last confirmed active coronavirus case, in addition to the fantastic news of the nation experiencing 17 consecutive days without any reported cases (as of June 8).
Large public gatherings, such as concerts and sports events will now be allowed. Restaurants and public transport will also be permitted to resume normal operations.
Although most restrictions have eased, New Zealand's border still remains closed and controls at the border will remain in place for those arriving from abroad. These controls include health screening and testing, and mandatory 14-day self-managed quarantine.
As we enter Level 1 restrictions, the EDGI NZ team are continuing to process samples and send out spit kits and vouchers to thank you for your participation. Many of our staff are making the transition back to the office, after working from home, and are eager to continue working on this ground-breaking initiative!
The EDGI team hopes you all remain safe and well and we thank you once again for your enthusiasm, commitment and generosity. We have continued to receive a wonderful response from participants across New Zealand and EDGI NZ is well underway, even with the interruption and disruptions caused by COVID-19.
If you have any questions or concerns, or if you require a replacement spit kit needed please contact us at edgi@otago.ac.nz.
If you have experienced anorexia nervosa, bulimia nervosa or binge-eating disorder, you can click here to volunteer for EDGI NZ today.
Should you suspect that you, or a loved one, may be living with an eating disorder, speak to your general practitioner without delay.