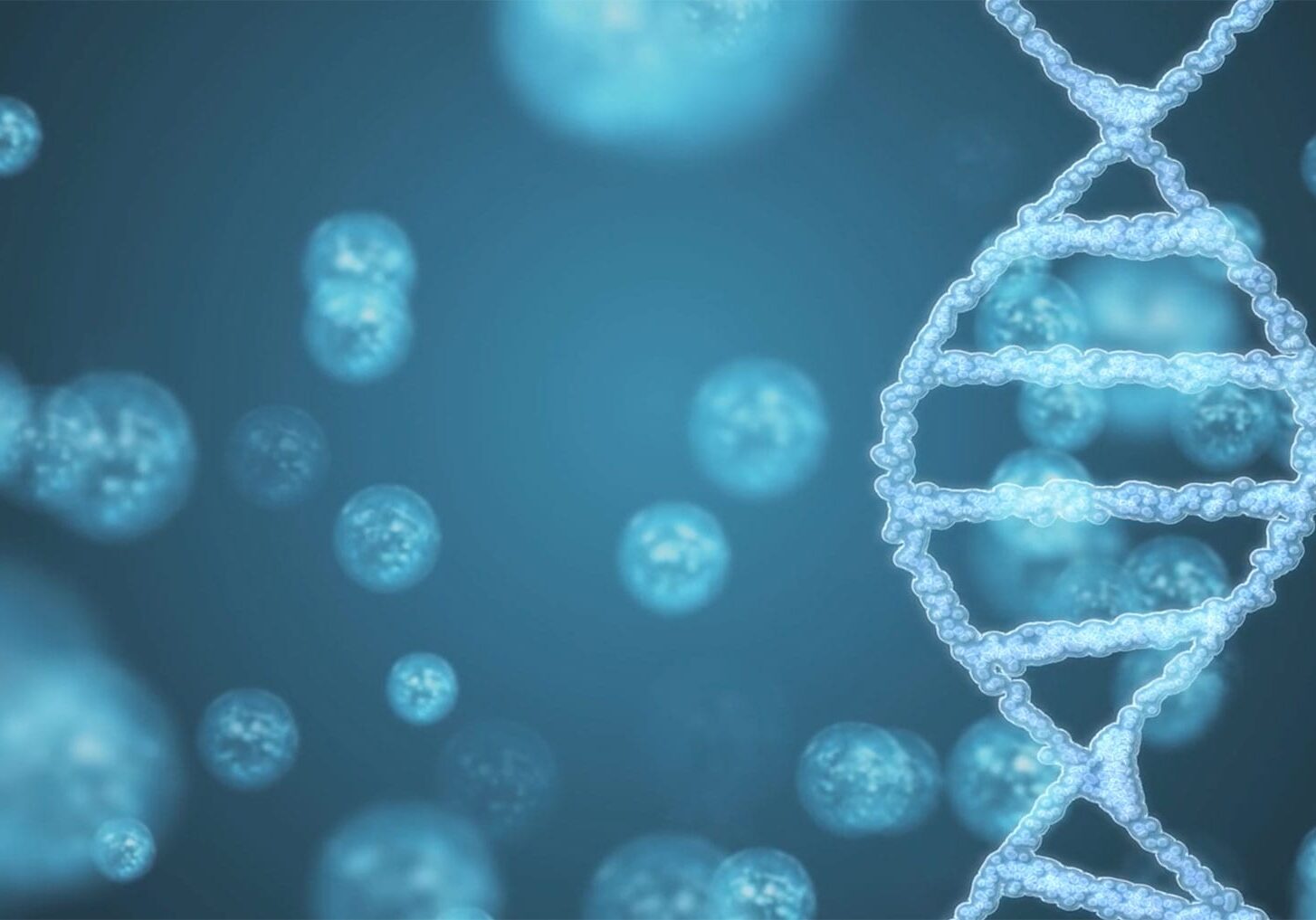 Fin, 21, Business diploma recipient with a passion for fashion design who lived with anorexia nervosa throughout his teens, DUNEDIN
Business diploma recipient, Fin, 21, Dunedin, has a passion for fashion design and spends his free time making fabrics and clothing.
Fin describes himself as having been "a chubby kid" and while he wasn't too concerned by it, he did have multiple failed attempts at shedding weight. At the age of 13, when Fin began using scales to monitor his weight loss progress, as he witnessed the numbers continue to fall, he soon became obsessed with losing more.
Fin managed to hide his unhealthy eating and exercise habits from his parents for one year.
He believed he was completely fine and that his parents were making a big mistake when they sought professional help for their son, from their GP. At the age of 14, Fin's health declined significantly, and he was referred to hospital for intensive care, where he was diagnosed with anorexia nervosa.
Fin felt completely controlled by his eating disorder, likening his experience to being a string puppet, manipulated by a puppeteer. His physical health was severely affected. He lacked the energy to even climb a flight of stairs, which subsequently impacted his school attendance. Treatment for his anorexia nervosa continued over the ensuing four years, including multiple hospital admissions and weekly sessions with a psychiatrist.
Today, Fin is doing well and has been treatment-free for more than three years.
He is a strong supporter of the Eating Disorders Genetics Initiative (EDGI) New Zealand and its mission to pinpoint the genes that predispose people to developing an eating disorder. He believes the more evidence amassed to support a genetic link to eating disorders, the greater the chance families will have to better support their loved ones through these devastating illnesses.
This is Fin's story.
Fin describes himself as a "chubby kid", and while it didn't bother him, he made frequent attempts to lose weight. His mum tried to help him to maintain a healthier diet, but he was mostly unsuccessful at shedding weight and usually just gave up. At the age of 13, however, Fin used a set of scales to monitor his progress, and the declining numbers soon became an obsession.
"Seeing the numbers go down, it started feeling like an addiction to lose more," said Fin.
Fin did his best to hide his eating disorder from his parents. They could see that he was losing weight but didn't appreciate the full extent of his dangerous eating and exercise habits. After one year of evading his parents' concern and several trips to their GP, Fin was referred to hospital due to his ill health.
"I was put in the ICU (intensive care unit) for two weeks and on bed rest for another two.
All the while, I thought I was absolutely fine. I was still convinced that sending me to the hospital was a big mistake," Fin said.
Fin returned home with no desire to change his eating or exercise habits. His illness had complete control over him.
"I felt like a puppet on a string, constantly being controlled by this thing, but completely oblivious to it. Everyone else could see that I was being manipulated by this illness, but I couldn't," said Fin.
Over the ensuing few months, Fin's condition worsened. He lost so much weight by this point, he constantly felt cold. Lacking the energy required to even climb a flight of stairs, it would frequently take him more than 20 minutes to scale a few flights between classes at school. His illness also took a real emotional toll on his family. They fought with Fin constantly, as they could see the effect it was having on his physical and mental health.
At the age of 14, Fin was referred to a private hospital for treatment, including therapy with a psychiatrist. During his five-week-long stay in hospital, Fin was diagnosed with anorexia nervosa.
After returning home, Fin continued with family-based care, where his parents would monitor his eating habits. The eating disorder caused Fin to miss a lot of school, due to his poor health and recurring stints in hospital.
"You get to learn who your real friends are when you have anorexia nervosa. The true friends stick around, everyone else doesn't," Fin said.
Fin continued with treatment for anorexia nervosa, including weekly psychiatry sessions for the next few years. It took him a long time to realise something was wrong with him and that he needed help to mount a recovery from his eating disorder.
"For a long time, I was content to continue the way I was going, because changing things felt impossible. I wasn't happy to get help, but I also felt horrible the entire time I was unwell," said Fin.
 Today, Fin has emerged from the depths of his illness. He hasn't required treatment for more than three years, and last year he completed a business diploma with the ambition of becoming a fashion designer.
Since his recovery, Fin has been able to use his experience with anorexia nervosa to help other families in similar situations.
"It is important for families to see someone recover from an eating disorder. It gives them hope.
I could answer their questions from a first-hand experience of living with anorexia nervosa, and it showed them that there is light at the end of the tunnel," said Fin.
That's why Fin is participating in the Eating Disorders Genetics Initiative (EDGI) New Zealand, to help researchers identify the genes that predispose people to developing an eating disorder. He believes this research will offer families of those living with an eating disorder, more understanding of the seriousness of eating disorders, and greater support to assist their loved ones through their illness.
"It's hard to recognise an eating disorder when you're in the grips of one. This research will help provide answers to families, who are the people making a difference to the lives of those experiencing an eating disorder," Fin said.