World Eating Disorders Action Day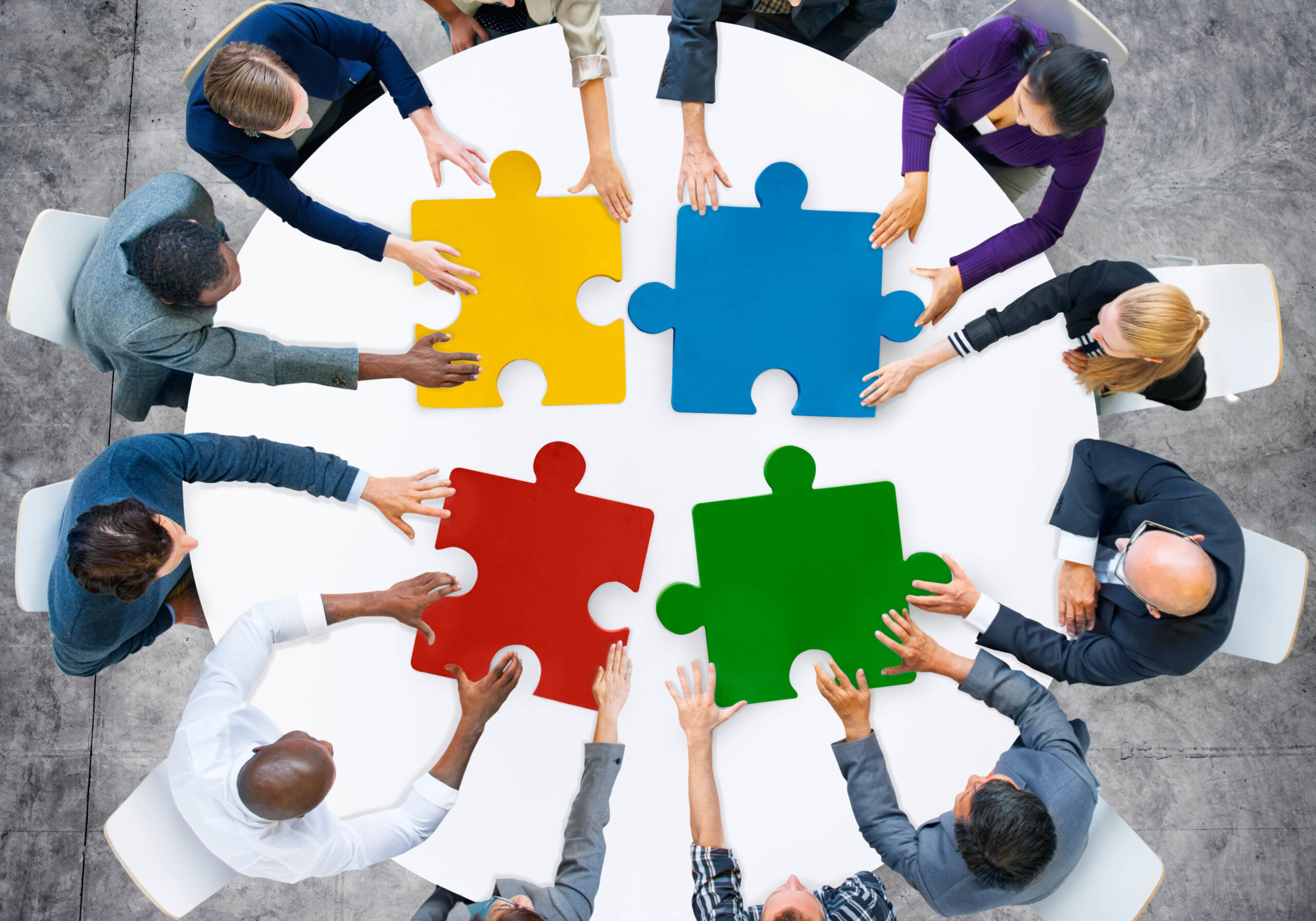 The Eating Disorders Genetics Initiative (EDGI) team is proud to support World Eating Disorders Action Day (WEDAD), a global movement designed to raise awareness of eating disorders, change the way they are perceived, and emphasise the seriousness of these life-threatening illnesses.
This grassroots movement, designed for and by those affected by eating disorders, seeks to shine a light on the importance of early diagnosis and evidence-based treatment for eating disorders, something the EDGI team are passionate about.
Affecting around 103,000 New Zealanders, eating disorders are complex mental illnesses that for some can lead to severe and permanent physical complications, and even death.
This year's WEDAD social campaign #ShareYourStory, encourages those with first-hand experience of an eating disorder, their families, and the health professionals supporting them, to lend their voice to this worthy cause and share their unique experiences.
Aligning with the #ShareYourStory WEDAD social campaign, you'll find EDGI-NZ's website features a host of patient stories, reflecting on the personal experiences of Australian who have battled with an eating disorder.
Claudia, 21, University student & yoga teacher who list her teenage years to anorexia, Auckland told us, "When I was going through the worst of my anorexia, I didn't know of anyone that had recovered. So now I want others to know there is hope for recovery."
Samantha, 22, Café assistant & keen horse rider who spent her teens battling anorexia nervosa, Christchurch, has also shared her story, to increase awareness of these devastating illnesses, "I would describe anorexia nervosa as both controlling and life-threatening. Anorexia makes you feel in control. I resorted to the illness to mask my strong, negative feelings at the time. But the illness developed so fast without me realising it, that I suddenly found myself in the throes of it."
Eating disorders are not a choice – they are serious illnesses that can cause distress, and significantly affect the lives of individuals, their partners, families, carers, and friends. This World Eating Disorders Action Day, we encourage all those with first-hand experience of an eating disorder to come forward and enrol in our study, the local arm to the world's largest ever genetic investigation into these complex and often devastating illnesses.
Our aim is to identify hundreds of genes that influence a person's risk of developing anorexia nervosa, bulimia nervosa and binge-eating disorder, to improve treatment, and ultimately, save lives.
Should you suspect that you, or a loved one, may be living with an eating disorder, reach out to your general practitioner without delay.
Should you need to talk to a trained counsellor about any mental health issue, contact the 1737 helpline; free call or text 1737 www.healthpoint.co.nz/mental-health-addictions/mental-health-addictions/1737-need-to-talk/.